Other Systems
WATERPROOFING (POOL)        BRIDGE MEMBRANES     MULTI-LEVEL PARKING MEMBRANES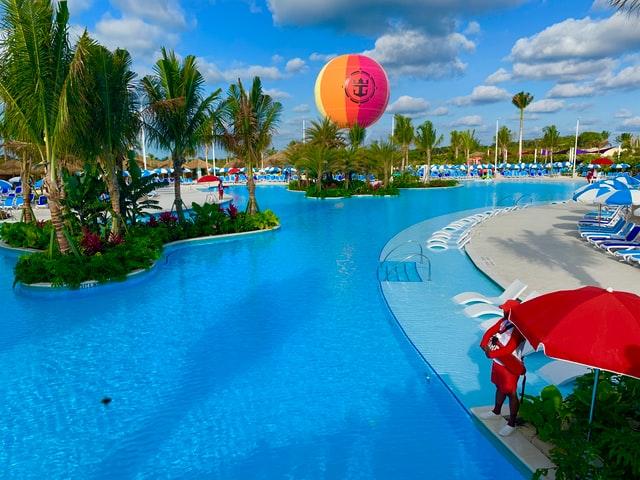 WATERPROOFING (POOL)
WATERPROOFING (POOL) is the longest lasting insurance against blur, chlorine and various chemicals, scraped areas, mineral oils, new or salty water and daily wear. This system is a standard and reasonable approach for installing the last surface of a pool. It is a productive arrangement that is obviously more moderate than covering with tiles. Continue reading to learn more about our waterproofing system or give the Adhesives Lab USA North team a call today.
ADVANTAGES
✔ GOOD FLEXIBILITY AND RESISTANCE TO WATER
✔ AFFORDABLE
✔ UV ABSORBERS
✔ EXTREMELY DURABLE IN FRESH WATER AND SALT WATER.
APPLICABLE SYSTEMS
SCHOOLS
RESIDENTIAL
WATER PARK
AQUATIC ENVIRONMENTS
BRIDGE MEMBRANES
Bridge membrane is elite elastomeric polyurethane covering that is composed in the target to give strength. It likewise give superb waterproofing properties.
ADVANTAGES
✔ SURFACE TOLERANT
✔ LOW VISCOSITY
✔ 100% HEAVY DUTY (SOLID)
✔ EXTREMELY DURABLE TO FRESH AND SALT WATER
APPLICABLE SYSTEMS
BRIDGE DECK
WATER AND WASTEWATER TREATMENT FACILITIES
INDUSTRIAL & COMMERCIAL
CONCRETE FLOOR ENVIRONMENT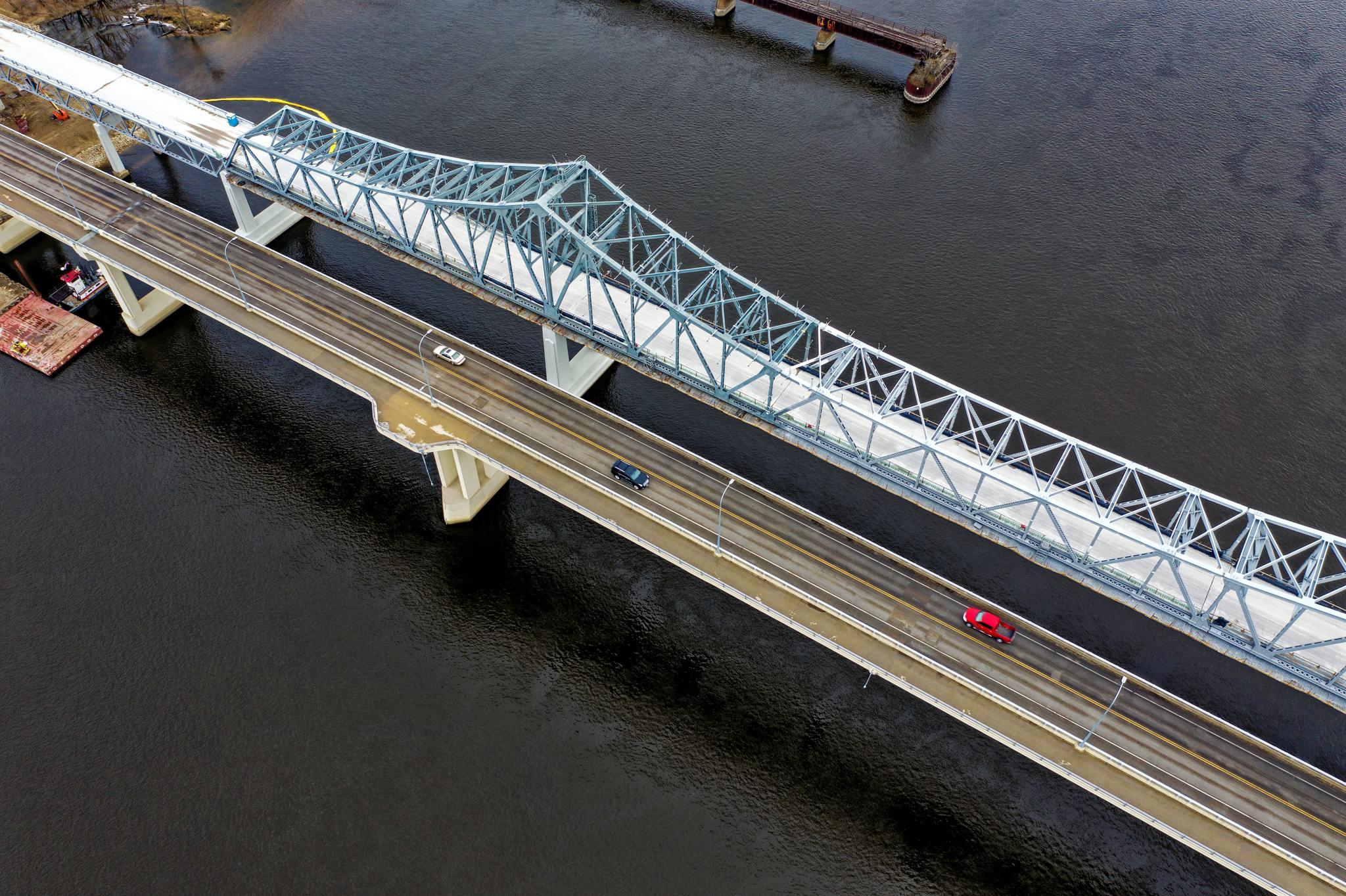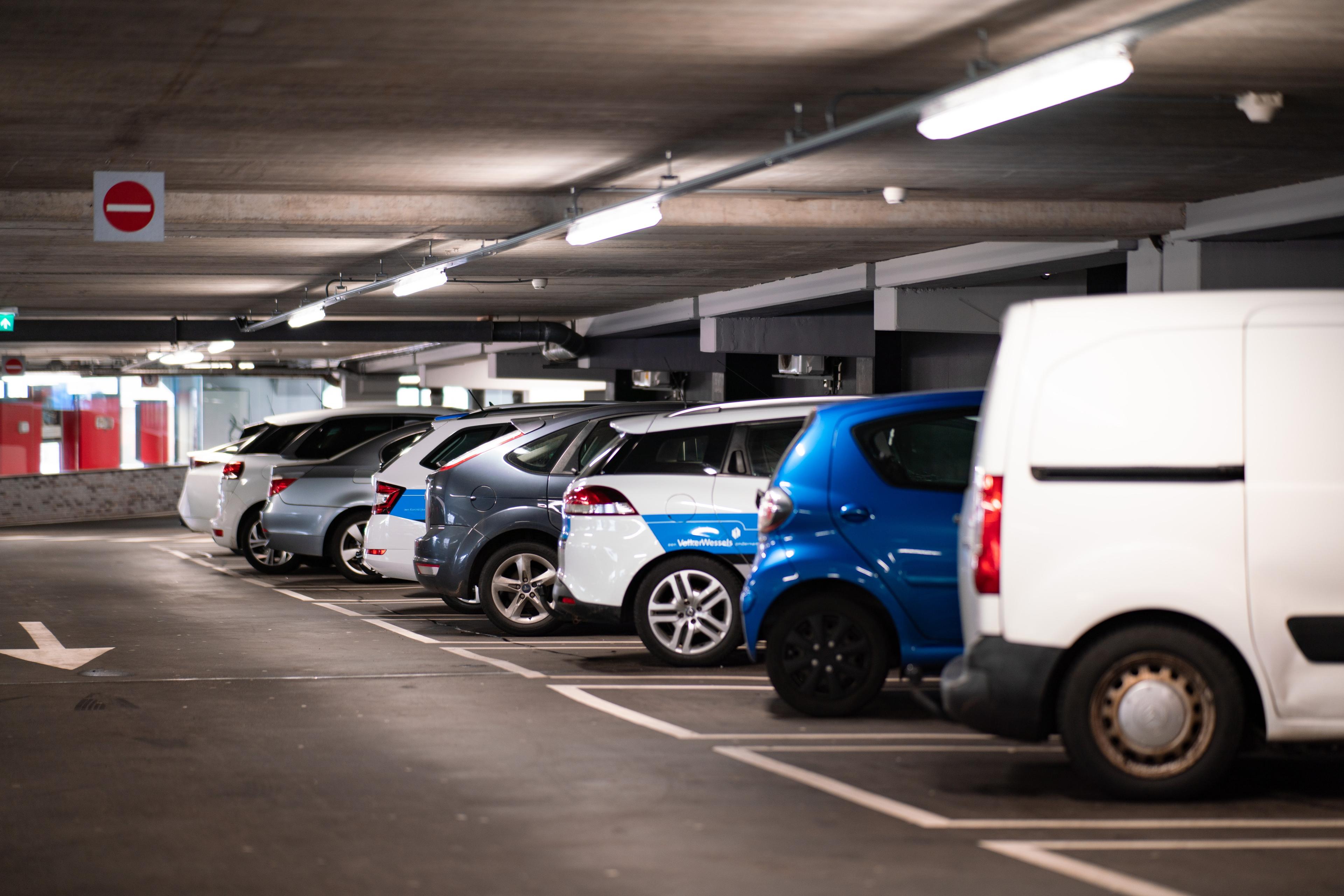 MULTI-LEVEL PARKING MEMBRANES
Our MULTI-LEVEL PARKING MEMBRANES will improve your building or potentially your home. Our MULTI-LEVEL PARKING MEMBRANES layers give an impressive sound deaden quality in regard to tire squealing, which is a typical problem inside of multi-level parking structures.
ADVANTAGES
✔ MINIMAL INSTALLATION
✔ STRONG FOOT CIRCULATION RESISTANT
✔ SUPERIOR DURABILITY AND ADHERENCE
APPLICABLE SYSTEMS
PARKING AT SEVERAL LEVELS
INDUSTRIAL AND COMMERCIAL
LANES GARAGE