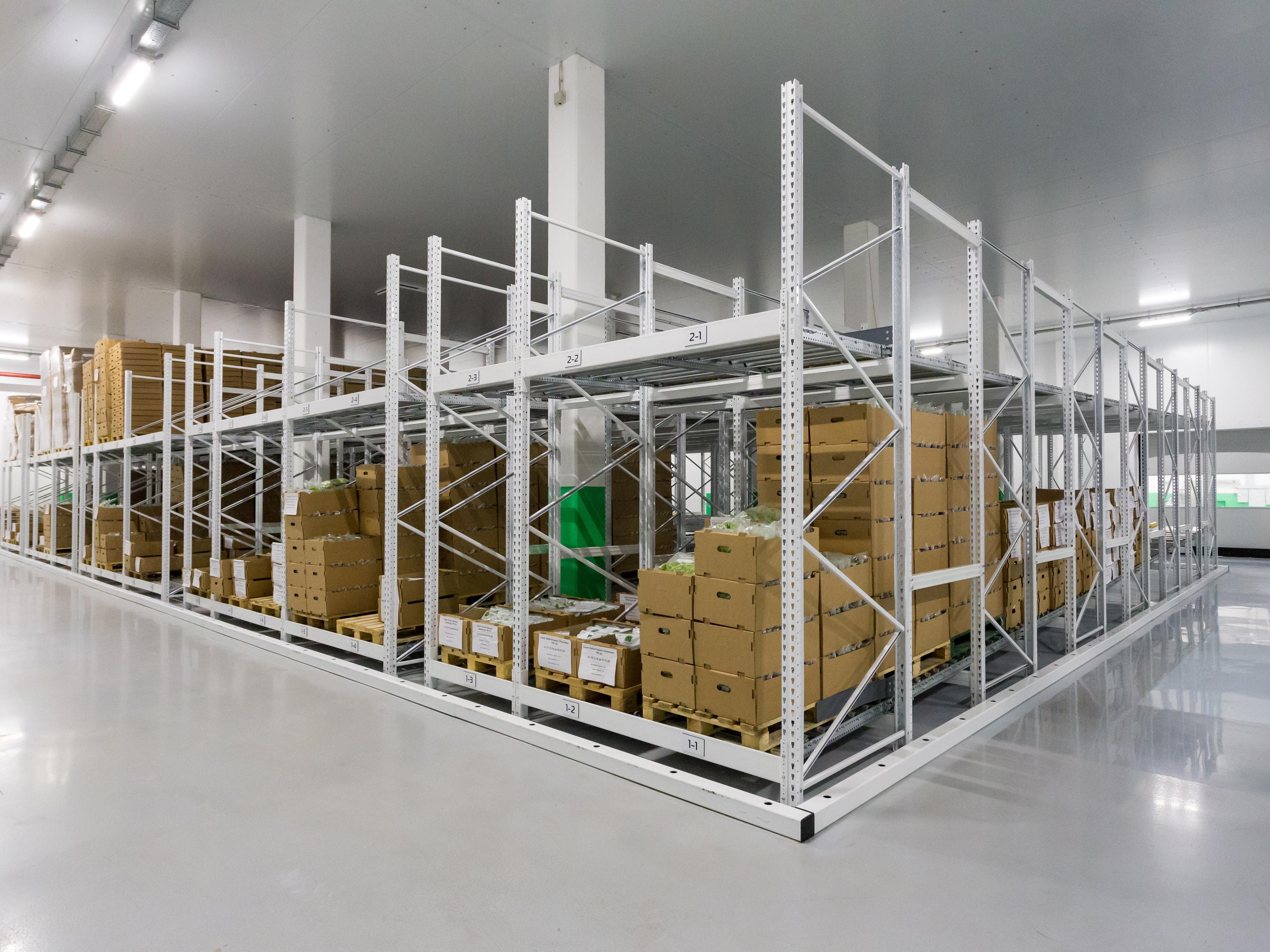 WAREHOUSES
There's no opportunity to stress over support or repairs in stockrooms, conveyance focuses and air and ground transporter offices. Survival is about durable floors that can deal with steady truck and forklift activity. Our consistent floors confront everything and are simple clean as well! Compound, effect and stain safe answers for an industry that never rests. Continue reading to learn more or contact the Adhesives Lab USA North team today.
ADVANTAGES
   ✔ MINIMAL INSTALLATION
   ✔ HEAVY FOOT-TRAFFIC RESISTANT
   ✔ SUPERIOR DURABILITY AND ADHESION
APPLICABLE SYSTEMS
Opaque System
Quartz System
ESD System
Security Line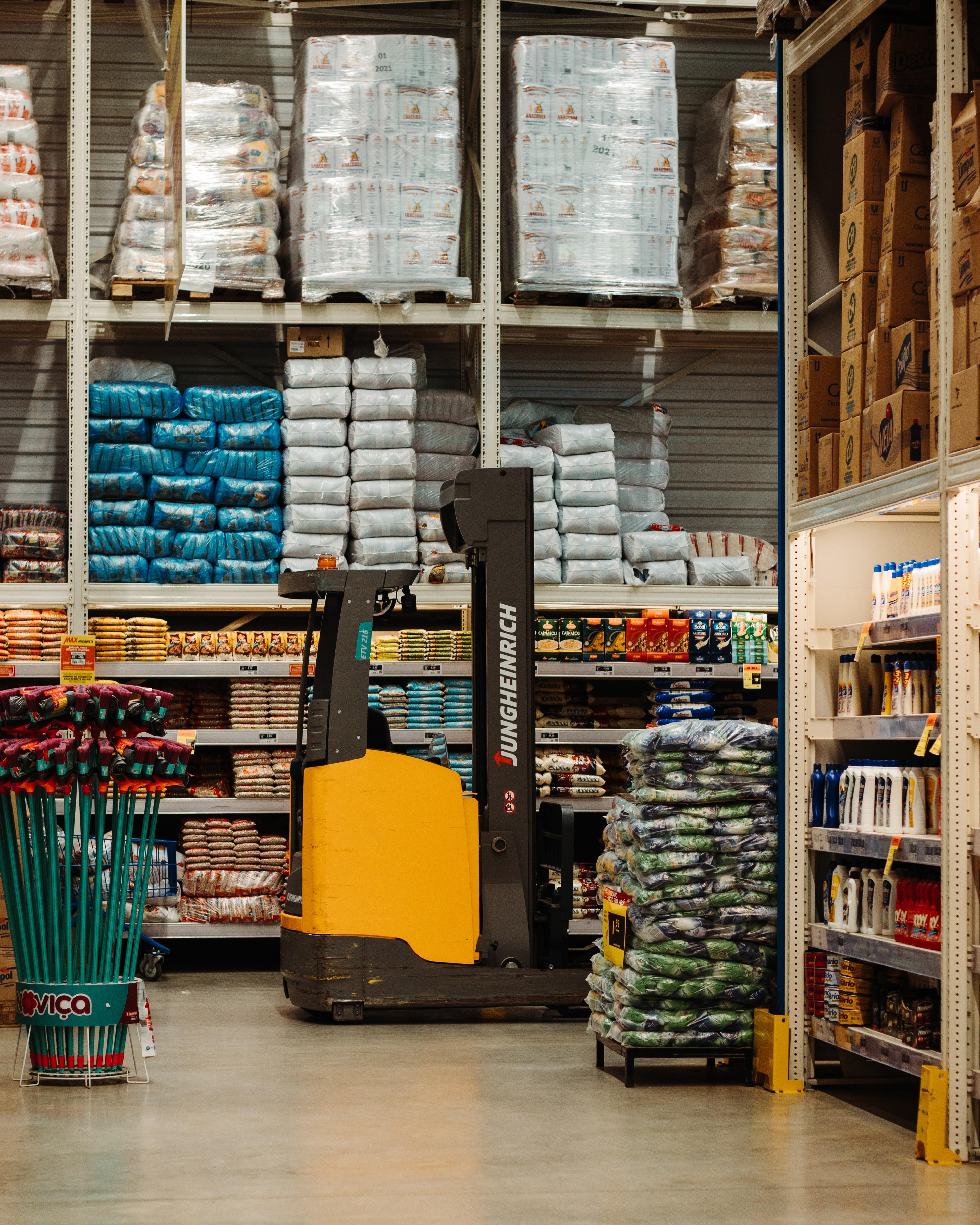 DISTRIBUTION CENTRES
When you require precise execution; we have the floors that convey. Our consistent, affect, compound, scraped spot safe floors take every necessary step of ten stories for assembling conditions whether they're handling, bundling, stockrooms, activity paths, battery stockpiling or others.
ADVANTAGES
  ✔ SUPERIOR IMPACT & ABRASION RESISTANCE
  ✔ CHEMICAL & STAIN RESISTANT
  ✔ ONE-DAY INSTALLATION WITH NEXT-DAY RETURN TO SERVICE
APPLICABLE SYSTEMS
Opaque System
Quartz System
Security Line
WATER/WASTE WATER
We have covering and coating frameworks to treat the treatment plants. Our exceptionally concoction and destructive safe frameworks help these basic procedure situations and enable you to meet controls and enhance wellbeing. Guard your tanks, clarifiers, digesters, bowls and wells (NFF 61) against destructive assault with our designed floor and covering arrangements.
ADVANTAGES
   ✔ SUPERIOR IMPACT & ABRASION RESISTANCE
   ✔ CHEMICAL & STAIN RESISTANT, INCLUDING OIL, 
       GREASE, & BRAKE FLUID
   ✔ RAPID RETURN TO SERVICE
APPLICABLE SYSTEMS
Opaque System
Waterproofing (Pool)
Security Line