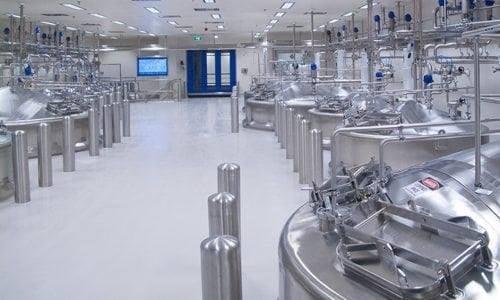 ESD SYSTEM
Our ESD (Electrostatic Discharge Protection) system is a Conductive superior solid ground surface. It offer a decision of electrostatic dissipative or conductive properties, as per ESD Affiliation standards. This systems exhibit reliable readings for the duration of the life of the covering. Continue reading to learn more about our ESD system or give our Adhesives Lab USA North team a call today.
ADVANTAGES
✔ MINIMAL INSTALLATION
✔ HEAVY FOOT-TRAFFIC RESISTANT
✔ SUPERIOR DURABILITY AND ADHESION
APPLICABLE SYSTEMS
TELECOMMUNICATIONS
AVIONICS AND ELECTRONICS FACILITIES
MEDICAL FACILITIES & CLEAN ROOMS
LABORATORIES
COVEBASE SYSTEM
Covebase is a continuation of the epoxy floor that keeps running up the divider. The bay span influences the epoxy floor to look lovely and makes it simple to clean. In condition where there is water and dampness, a general baseboard would effectively capitulate to buildup and form, yet with our Epoxy Covebase, your floor will be impervious to those condition. The Covebase additionally secures that there won't be any split between floor closes and the divider, which means there is no space for microscopic organisms or buildup to shape.
ADVANTAGES
✔ SEAMLESS
✔ MEETS & EXCEEDS SANITARY CODE REQUIREMENT
✔ EXCELLENT ADHESION
✔ EXTREMELY DURABLE
INDUSTRY APPLICATION
COMMERCIAL KITCHEN
PACKAGING & STORAGE AREAS
LABORATORIES
PHARMACEUTICAL (STANDARDS)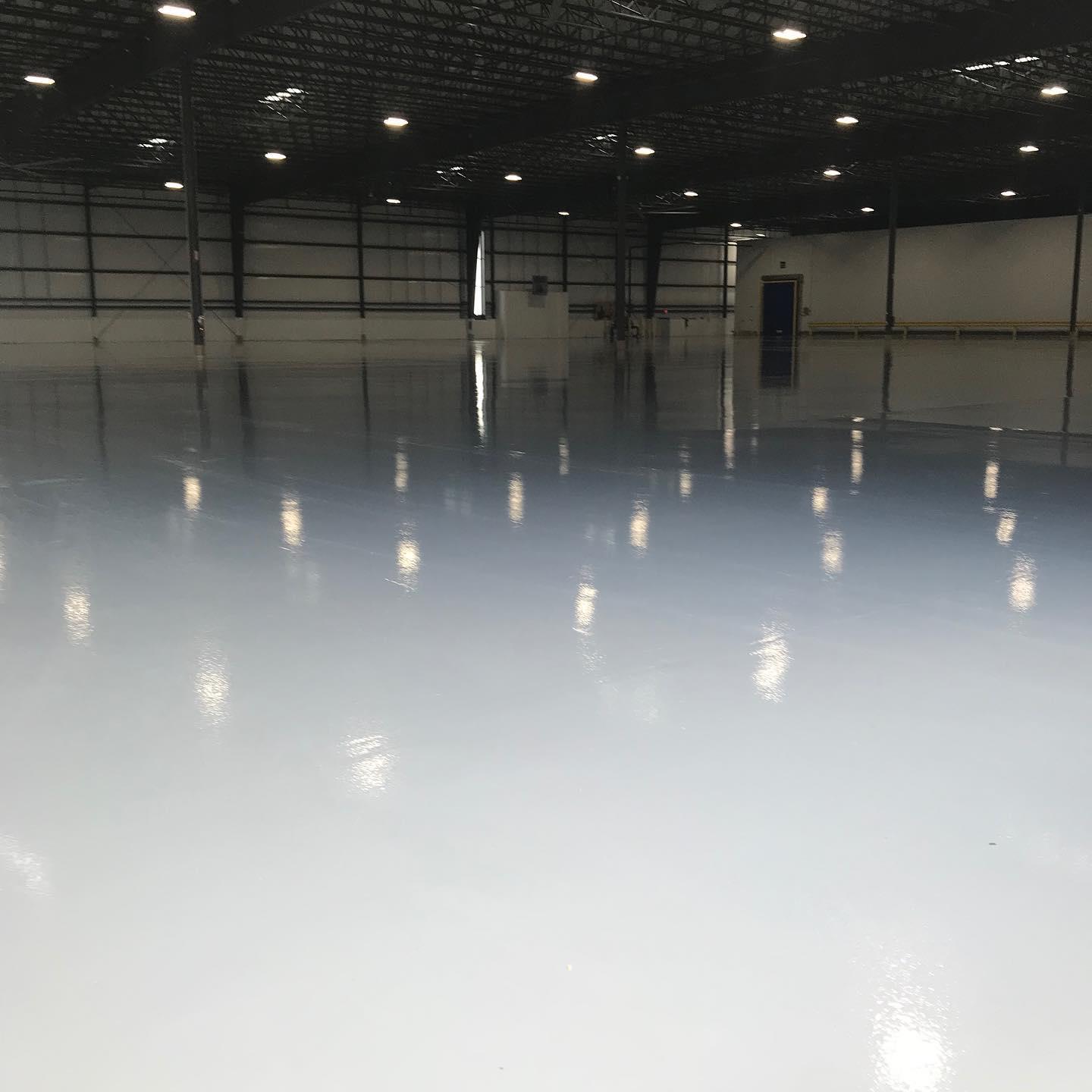 HANGAR SYSTEM
Hangar system is utilized for different necessities. Common and military air terminals and heliports have uncommon necessities and details. This system is utilized for upkeep shelter, fuel overhang or capacity storage. Floors require play out certain sort of attributes that assistance operational productivity and well-being.
ADVANTAGES
✔ BOND STRENGTH
✔ WIDE CHOICE OF COLORS
✔ EASY CLEANING AND MAINTENANCE
✔ LIGHT REFLECTIVITY
APPLICATION SYSTEMS
HANGAR 
INDUSTRIAL & COMMERCIAL
MILITARY
AEROSPACE