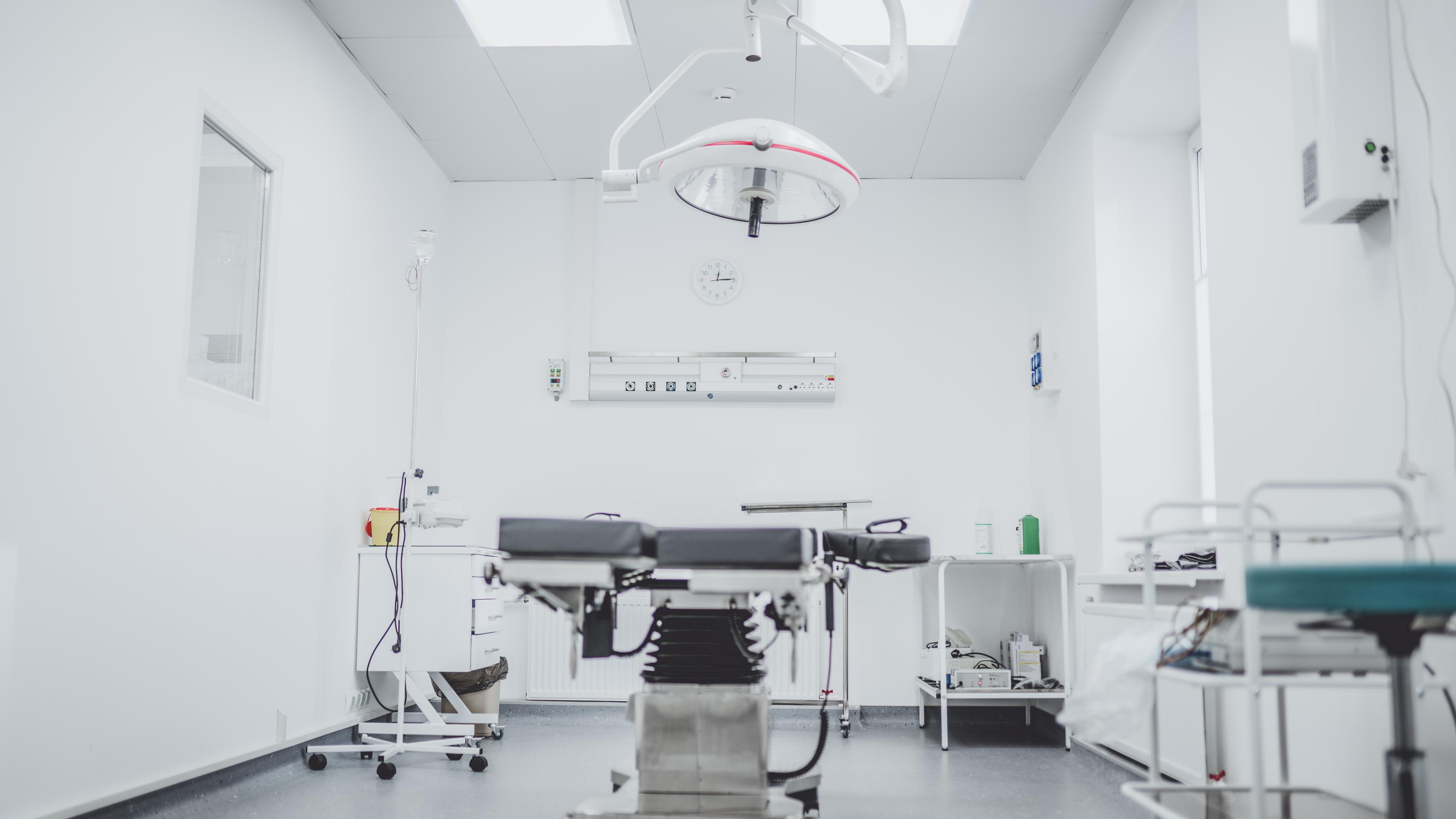 HOSPITALS
There is no bargaining with regards to disease control. Floors in social insurance conditions must be a piece of contamination control hones and in addition be exceedingly tough, recolor safe and simple to clean. You'll find clean, solid diminishing arrangements, alongside enduring contrasting options to VCT and vinyl tile with our consistent, urethane, strong floors for ORs, understanding rooms, labs, injury focuses, hallways and that's only the tip of the iceberg. Free frame plans and broad shading palette included. Continue reading to learn more or give Adhesives Lab USA North a call today.
ADVANTAGES
   ✔ SUPERIOR IMPACT & ABRASION RESISTANCE
   ✔ CHEMICAL & STAIN RESISTANT
   ✔ SEVERAL COLORS
   ✔ CUSTOMIZED FINISHES AND TRACTION COEFFICIENTS
APPLICABLE SYSTEMS
Opaque System
Waterproofing (POOL)
Quartz System
Security Line
Full Flakes System
HEALTHCARE & MEDICAL CENTRES
Frame meets work with regards to floors for this indispensable industry. Preparing, bundling, labs and vivariums request floors that perform – synthetic, effect and scraped spot safe floors that meet high plan principles. Our consistent, beautiful floors give all that and are offered in huge accumulations, mixes and wraps up.
ADVANTAGES
   ✔ SUPERIOR CHEMICAL RESISTANCE
   ✔ SOLVENT-FREE, VOC-FREE, GREEN-FRIENDLY
   ✔ ANTI-MICROBIAL
   ✔ DIFFERENT FINISHES AVAILABLE
APPLICABLE SYSTEMS
Opaque System
Quartz System
Full Flakes System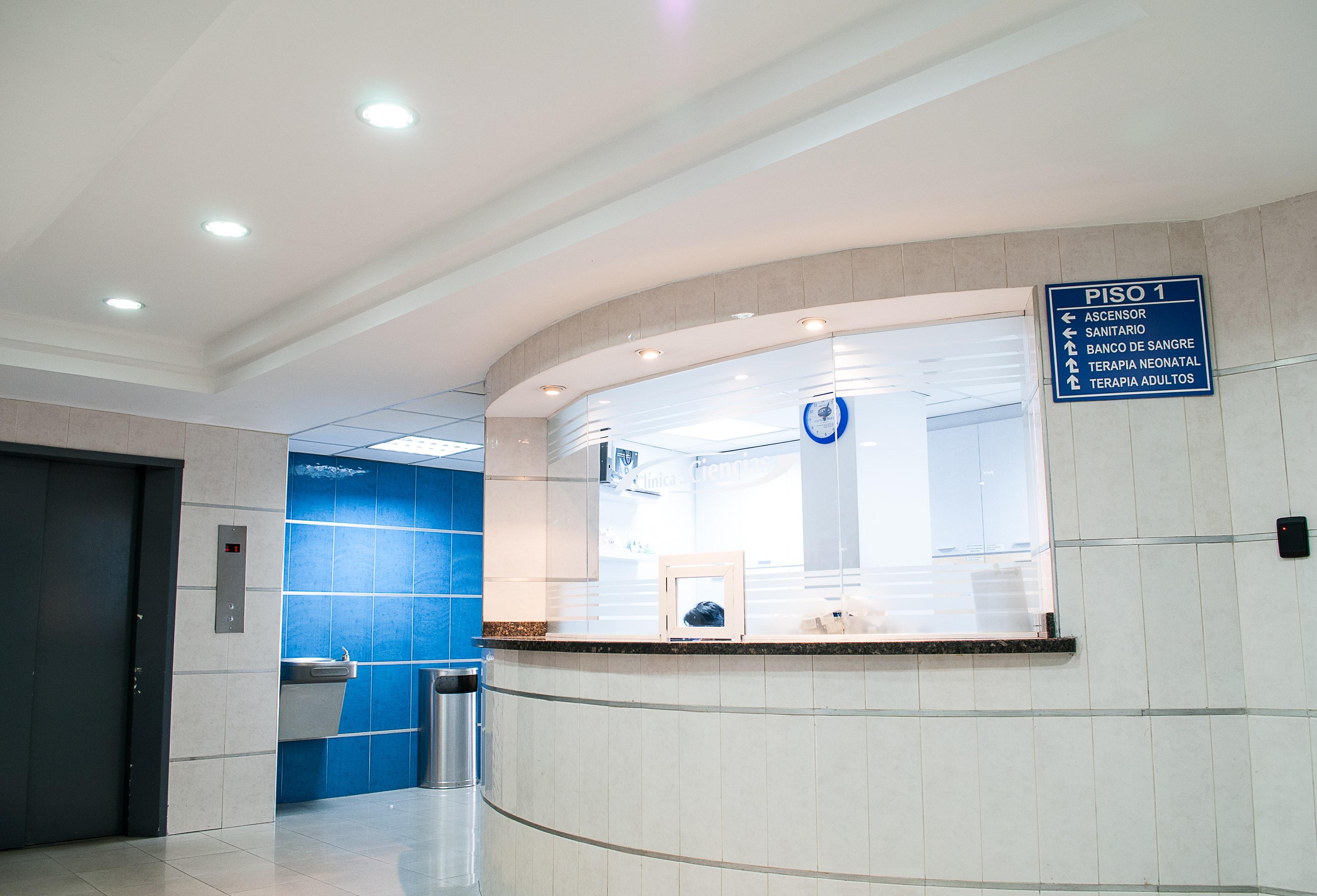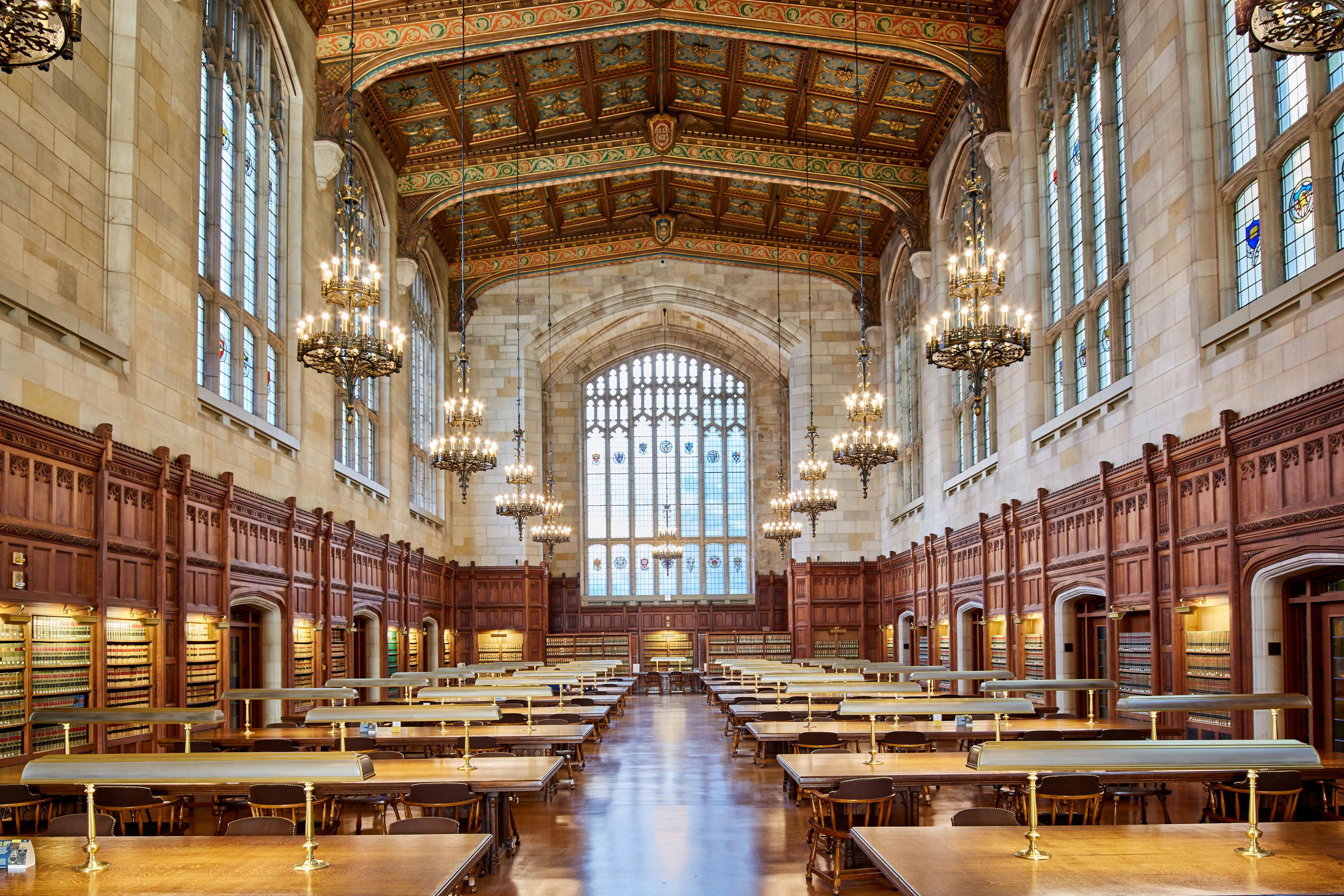 EDUCATION & SCHOOLS
Universities and schools are situations that support awesome learning. Floors can improve that experience by giving strong, clamor decreasing floors in an extensive variety of surfaces, shading accumulations, and custom examples. From classrooms and games fields to kitchens and science labs, we convey consistent, durable floors that confront day by day activity, constant cleaning, and stains and spills as well.
ADVANTAGES
   ✔ WITHSTAND DAILY HEAVY FOOT-TRAFFIC
   ✔ EASY MAINTENANCE
   ✔ HIGHLY CUSTOMIZABLE
   ✔ HIGH IMPACT & ABRASION RESISTANCE
APPLICABLE SYSTEMS
Opaque System
Quartz System
Full Flakes System
AEROSPACE
For this situation, it really is advanced science and we have brilliant floor arrangements. Aviation offices require floors that face overwhelming apparatus, movement and substance spills. Consistent, strong and even conductive floors are fundamental for all territories of an aviation office: plan zones, gathering, labs and upkeep zones of flying machine, parts, rockets and rockets. We cover them all.
ADVANTAGES
    ✔ HIGH REFLECTIVITY
    ✔ HIGH CHEMICAL RESISTANCE
    ✔ COLOR & GLOSS RETENTION
    ✔ SELF-LEVELING COMPLETELY SMOOTH SURFACE
    ✔ UV STABLE
APPLICABLE SYSTEMS
Opaque System
Waterproofing (Pool)
Security Line
ESD System
Covebase System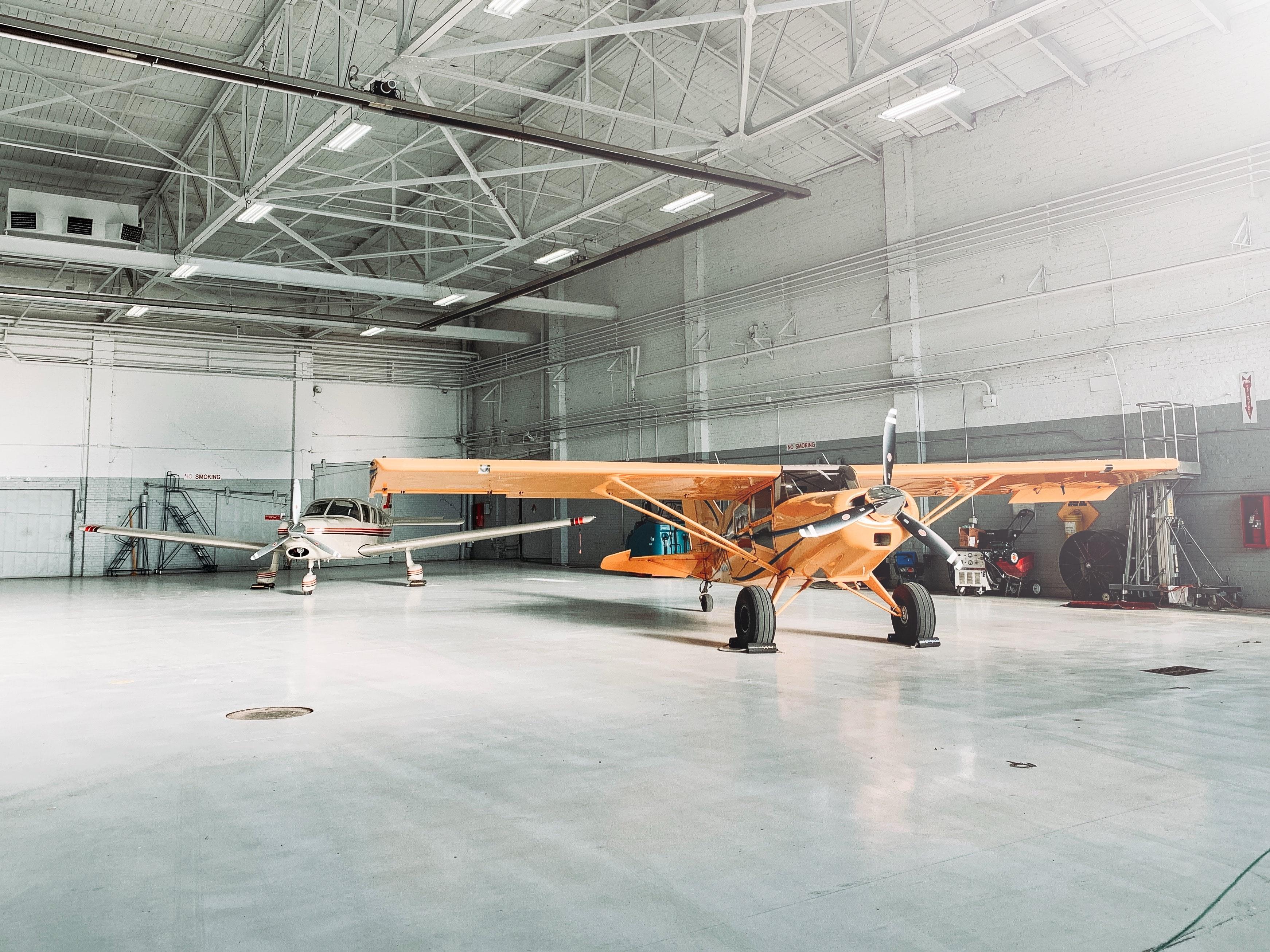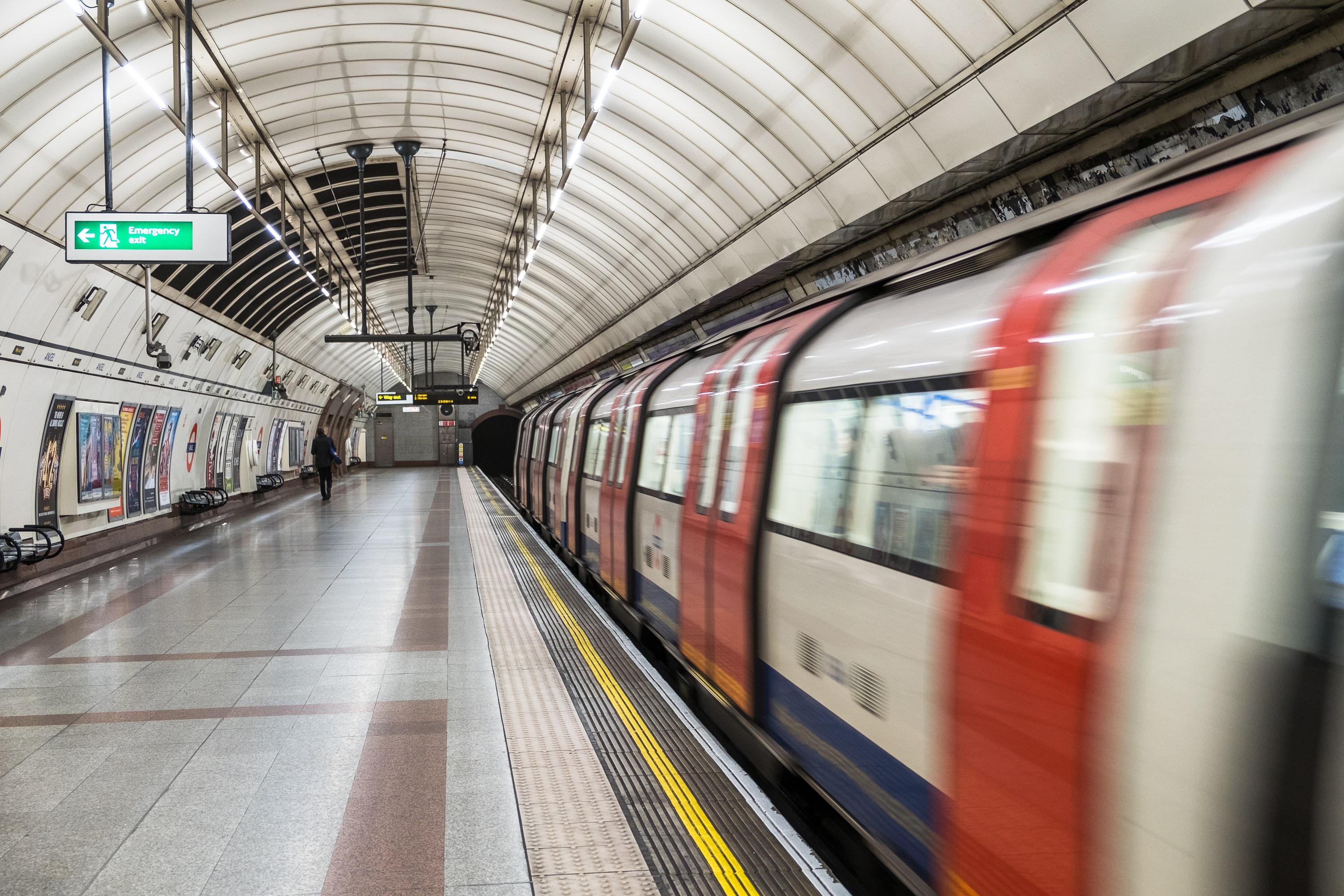 Transportation
In a hurry? We have consistent floors for air terminals, prepare stations and transport terminals. Slip safe, simple to keep up, stain and effect safe as well, our floors confront a wide range of movement, wheeled or foot. Incredible plans in enduring details give the transportation business precisely what they require.
ADVANTAGES
   ✔ YEAR-ROUND APPLICATION, INSIDE OR OUTSIDE DOWN TO -30º F
   ✔ RETURN TO SERVICE WITHIN HOURS (NOT DAYS)
   ✔ HIGH ABRASION & IMPACT RESISTANCE
APPLICABLE SYSTEMS
Opaque System
Waterproofing (POOL)
Security Line
Quartz System
Covebase